Student Placement Programme – Application Deadline
Applications are no longer being accepted for our Student Placement Programme 2019-2020.
Interviews are scheduled for Thursday 21st & Friday 22nd February 2019.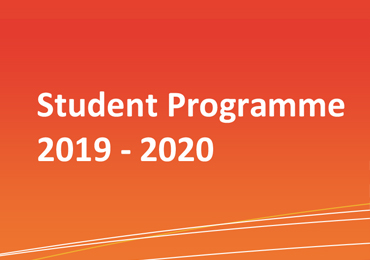 Giving and Receiving Prizes at the CIBSE / Ulster University Awards…
Semple & McKillop were again pleased to sponsor the CIBSE/Ulster University BEng Student of the Year...
Read More
Semple & McKillop's Young Engineers continue to excel…
Semple & McKillop extend their congratulations to our graduate engineer, Jordan Glasgow on his most recent...
Read More