Services
Engineering Design
Semple & McKillop provide a comprehensive and high-quality building services offering to our client base.
The range of services include all mechanical, electrical and specialist services associated with the built environment.
The services we offer bring real value to the client team, allowing efficient design of building services to achieve real value in procurement and operational costs.
We utilise technology resources, analytical software and building modelling creating smart and highly practical solutions. This innovation keeps Semple & McKillop progressive, dynamic and a great company to work with.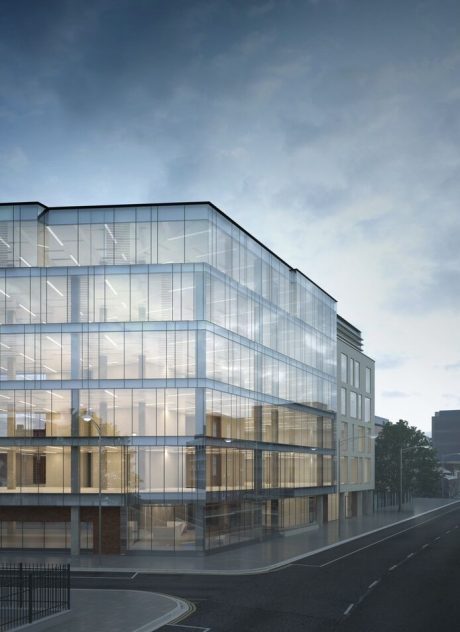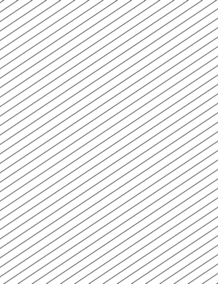 Electrical Services
Electrical Services Design
Lighting Design
HV Electrical Design & Distribution
Sports Floodlighting
Life Protection Systems
Security & IT Systems
Mechanical Services
Mechanical Services Design
District Heating Systems
Energy Audits
Low Carbon Design
Solar Energy
Energy / Environmental Consultancy
Intelligent Building Controls
Building Simulated Energy Analysis
Building Physics
SBEM/EPC Certification
Energy 'In-Use' Audits
Specialist Technical Services
Thermal Modelling
Lift & Escalator Design
Due Diligence Reports
Facade Design Analysis
Acquisition/Condition Surveys & Reports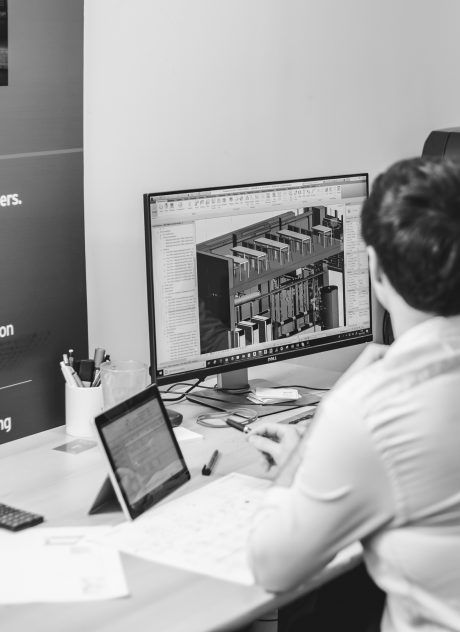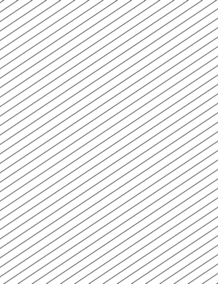 Services
BIM and 3D Modelling
Working with like-minded innovative and progressive professionals from design and construction teams, Semple & McKillop continue to lead the way in using BIM in the delivery of services.
We are certified by the British Standards Institution.
"The Quality System (IQMS) is being used successfully to drive continual improvement and this is evident in the complete integration of Building Information Modelling (BIM) within design and business processes. There is solid evidence of adherence to their clearly defined processes…'
Excerpt from report following 4-day audit by NQA, October 2018.
We always welcome the opportunity to discuss particular needs of clients, so please contact us for further information on our services and expertise.