Careers
Join our Team
We aim to be the employer of choice for talented professionals in the industry.
If you join Semple & McKillop you will experience a range of opportunities to enable you to fully realise your potential. As a valued member of the team, you will progress your career through personal development and access to professional and technical training.
Our Learning and Development Policy provides financial support to achieve accredited qualifications. We have several benefits which include flexible working conditions and hours, annual leave in excess of public and bank holiday entitlement, competitive remuneration packages and access to health and pension insurance programmes.
At Semple & McKillop we are always keen to hear from ambitious individuals who are keen to work on a range of innovative projects and deliver high quality technical and innovative design solutions for our clients.
If you would like to join our team, check our current opportunities.
View Opportunities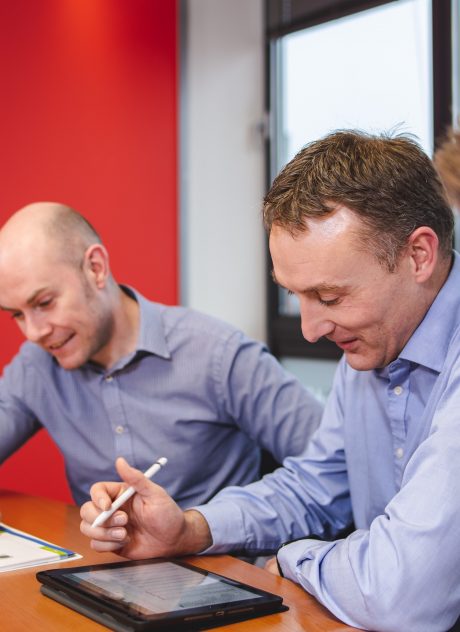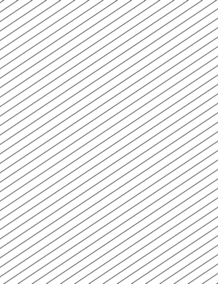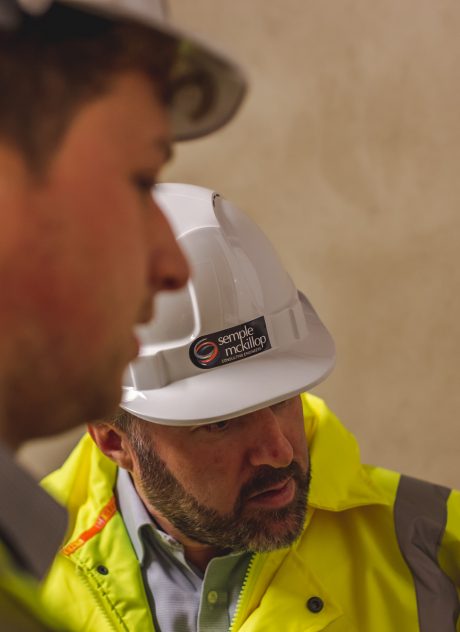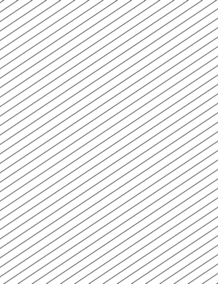 Careers
Apprenticeship & Student Placement
At Semple & McKillop we offer structured Apprenticeship, Student Placement and Work Experience Programmes.
If you are a student at secondary school or in a third level institution and you have an interest in mechanical and electrical services design, why not apply for one of our programmes?
You will meet a team of enthusiastic engineers who are eager to provide guidance and support and help you develop your interests and shape your career.
Our Apprenticeship Programme is open for applications. Please contact us for more information.
Our Student Placement Programme has been welcoming students since the company was established. We offer placements from 3-12 months. Several former placement students are now permanent members of staff.
Careers
Current Opportunities
We are always pleased to receive applications from high calibre staff.
If you are interested in being part of our team, please submit your CV and we will respond to your application.
Application Form
Join a team which will bring your career to the next level. Apply for an opportunity or register your interest today.