CIBSE/Ulster University Awards
While not the usual format and ceremony, it was great to see the CIBSE/Ulster University Awards hosted online today and students receiving due recognition for their work and achievement through a challenging year.
Philip Kane, who completed our Student Placement Programme was awarded the Placement Student Award. John Hughes, Senior Engineer who himself is a MEng Graduate of UU, and past recipient of a CIBSE/UU Award, commented on Philip, 'Despite the impact of COVID on our working practices Philip consistently delivered. Working on his own initiative he managed his project responsibilities and kept in regular contact seeking guidance as required. His professionalism and attention to detail were exemplary.'
During his time with Semple & McKillop, under the mentorship of John, Philip made a significant contribution to the successful delivery of projects including a Community & Sports Centre in Milton Keyes and the design of services for a Special Needs School in Cavendish. Semple & McKillop congratulate Philip as a worthy recipient of this award.
We were again delighted to sponsor the Best BEng Final Year Student Award and congratulate Jiaxiang Qian as the recipient.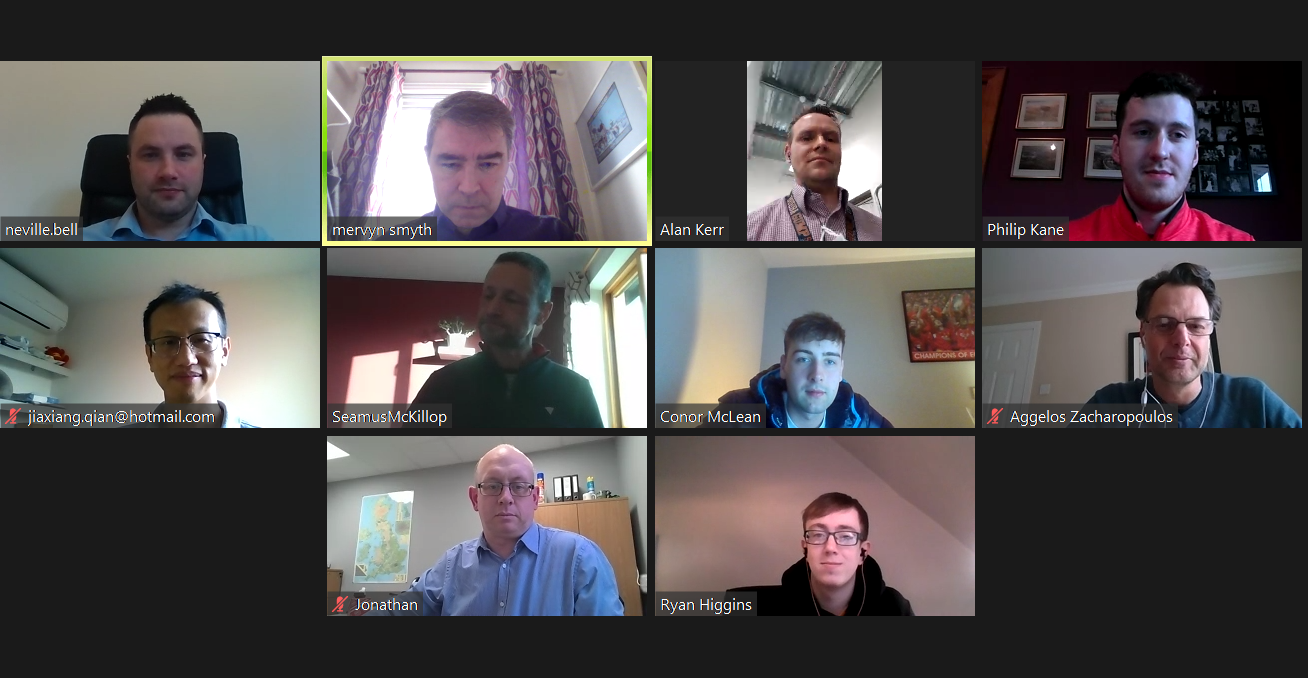 Student Placement Programme
Semple & McKillop industrial placement and internships for our 2022-2023 programme in both our Belfast...
Read More